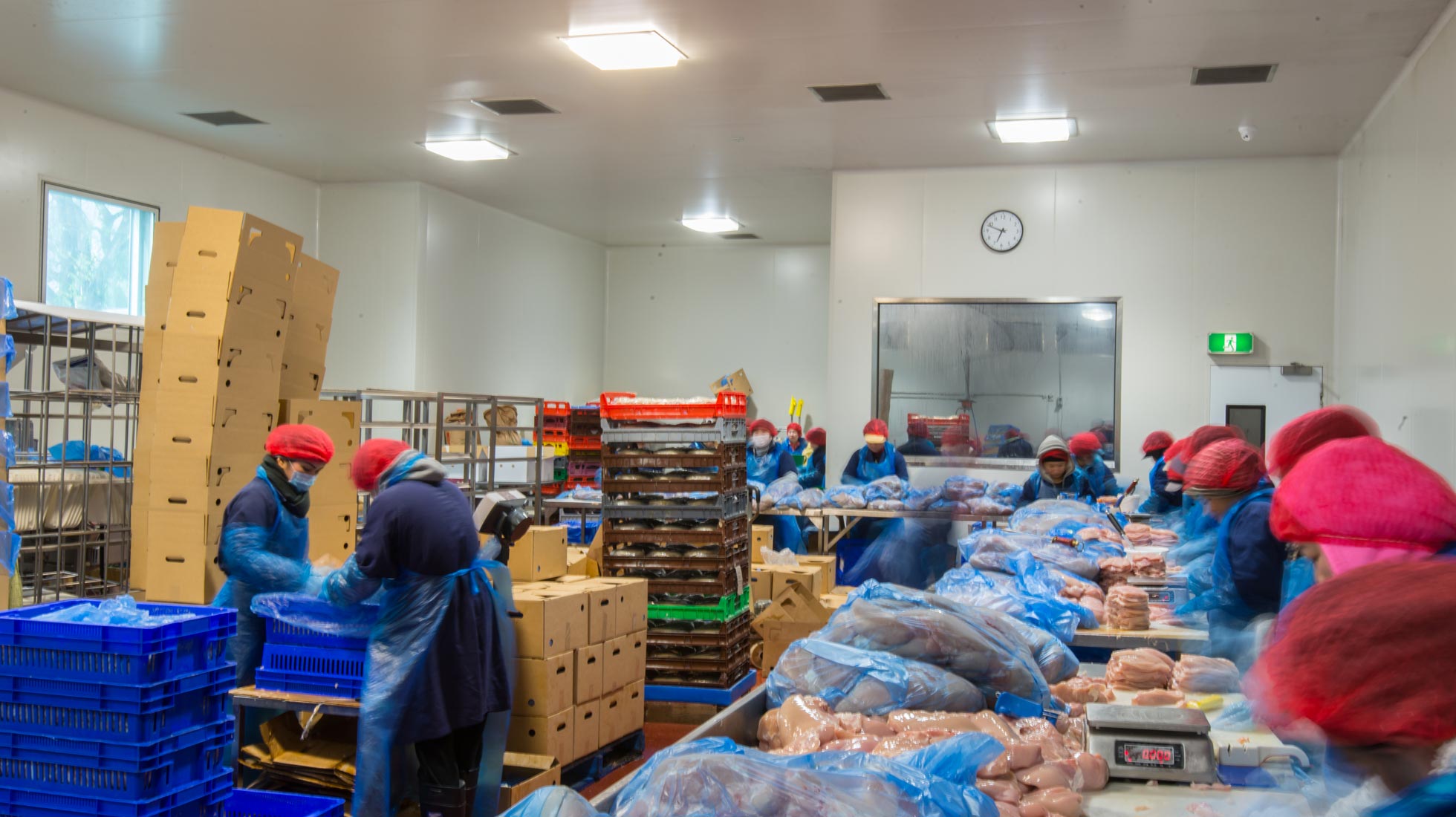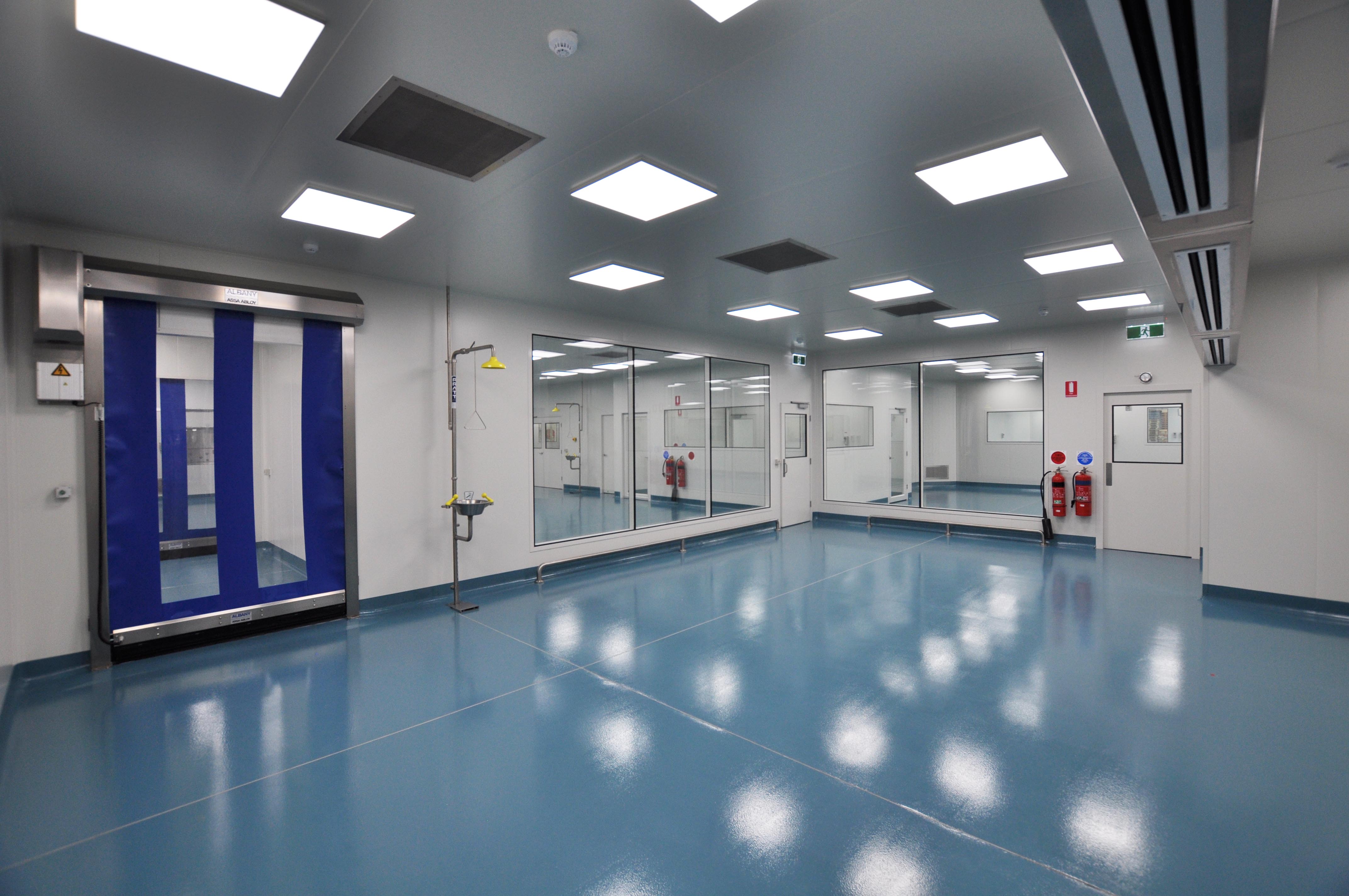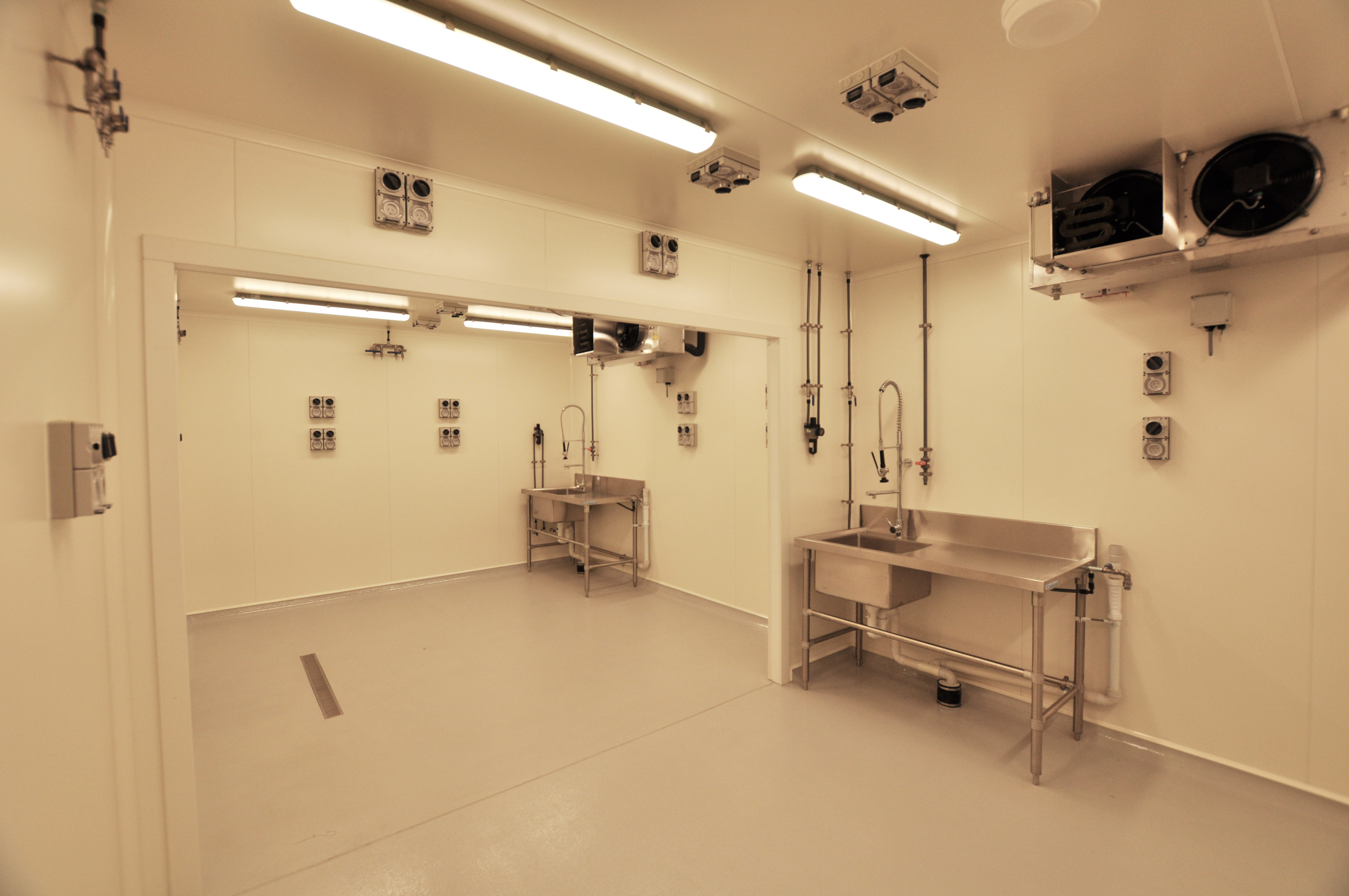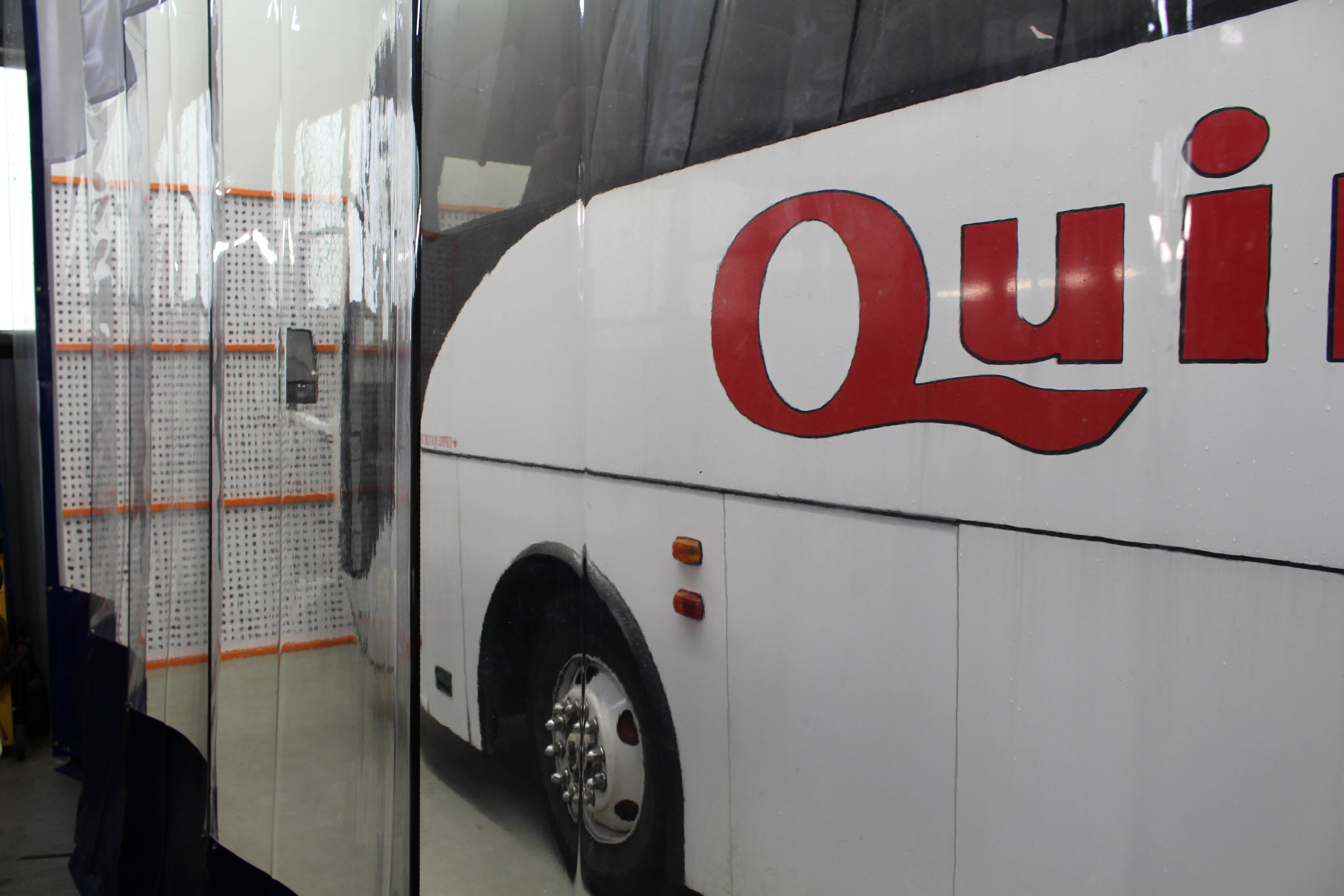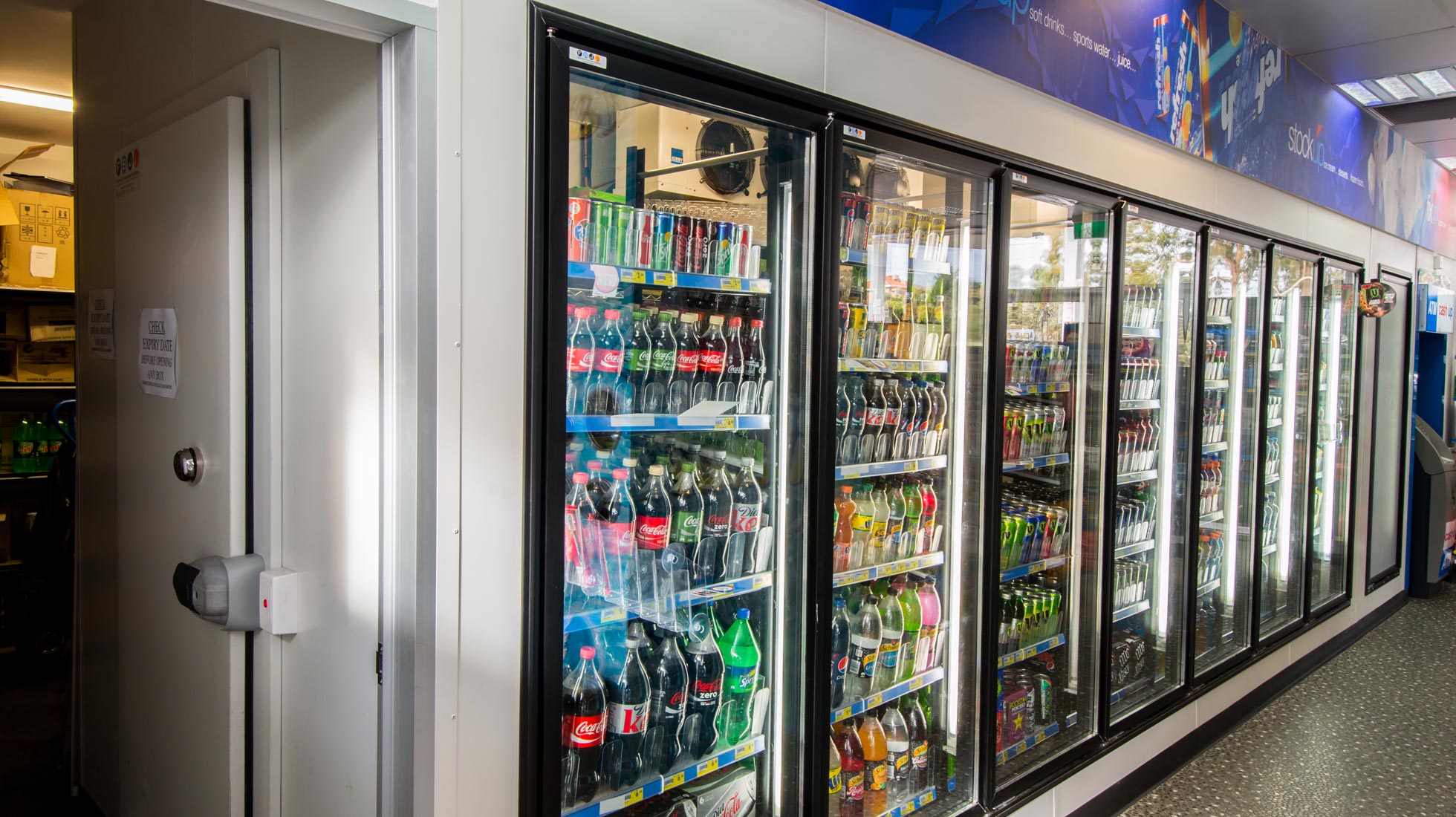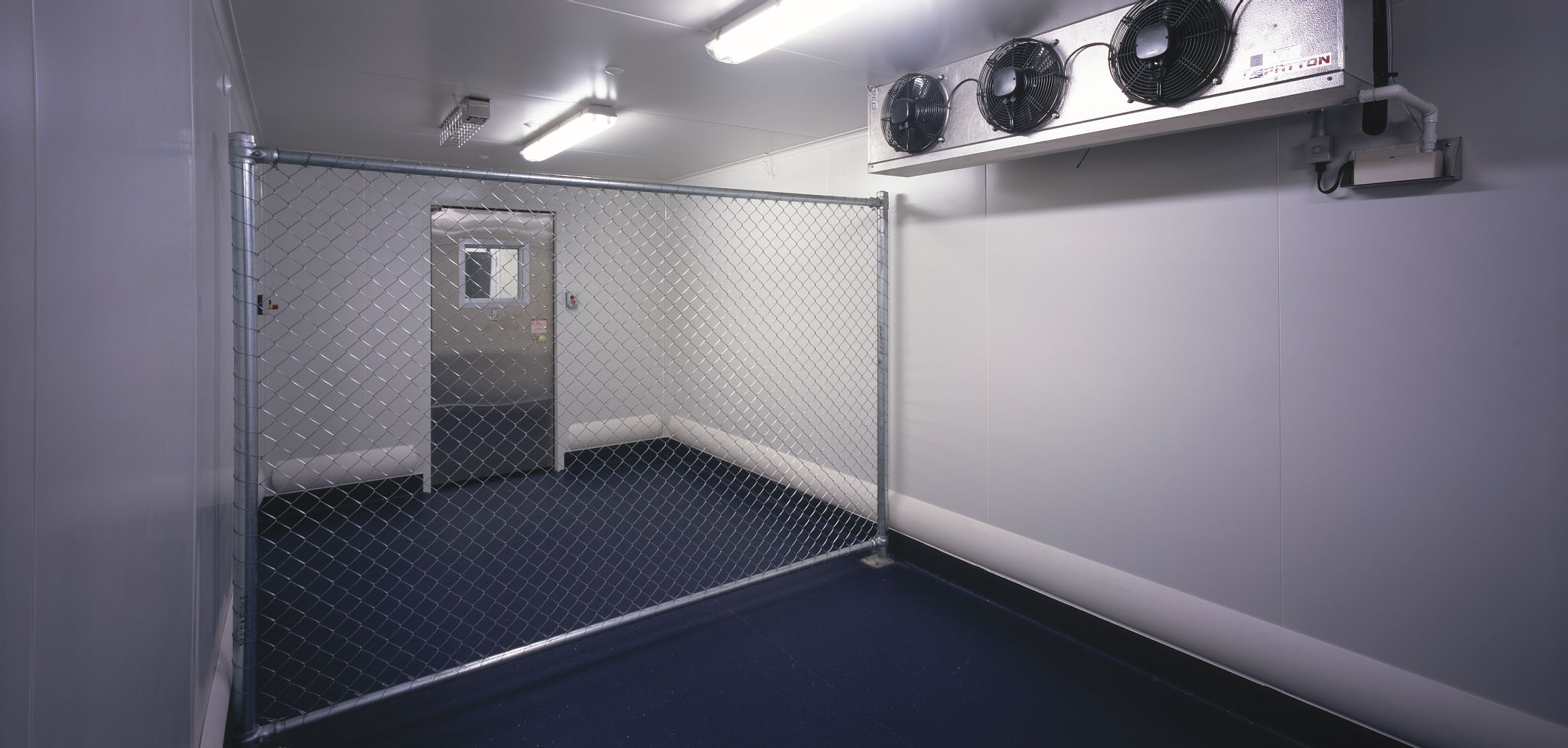 Australia's leading cool room, clean room & spray booth specialist
Market leaders for the construction & maintenance of Coolrooms, Spray Booths & Cleanrooms for all industries.
Our areas of expertise include: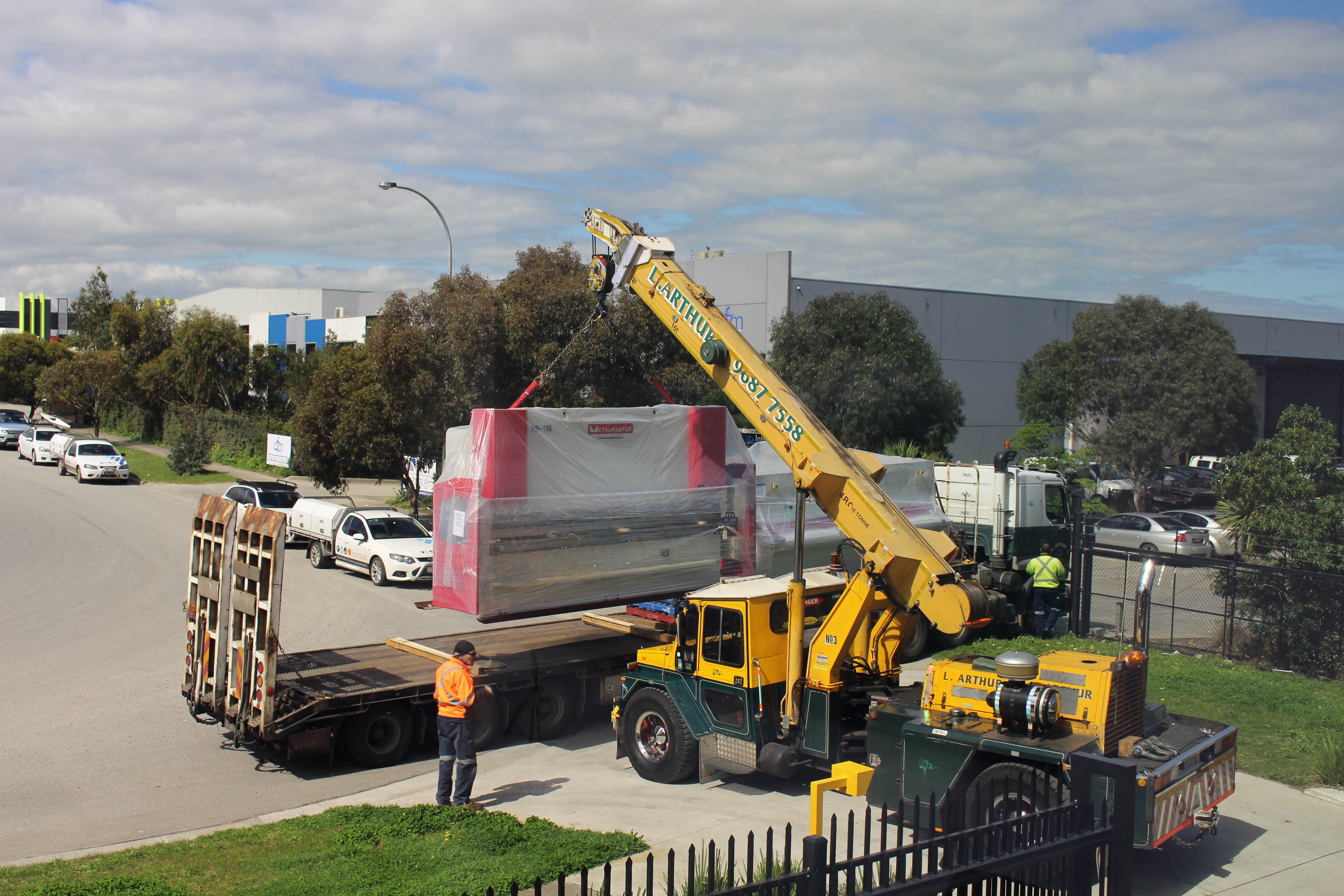 News
New Manufacturing Facility
FBJ has just installed a new manufacturing facility which includes a brake-press, pan-brake, guillotine, and supporting equipment. Our new manufacturing facility will be particularly helpful for our move into the spray paint industry which will allow complete Australian manufacturing. We will also be able to improve our customer service and supply, particularly for urgent shutdown, construction and maintenance projects.
…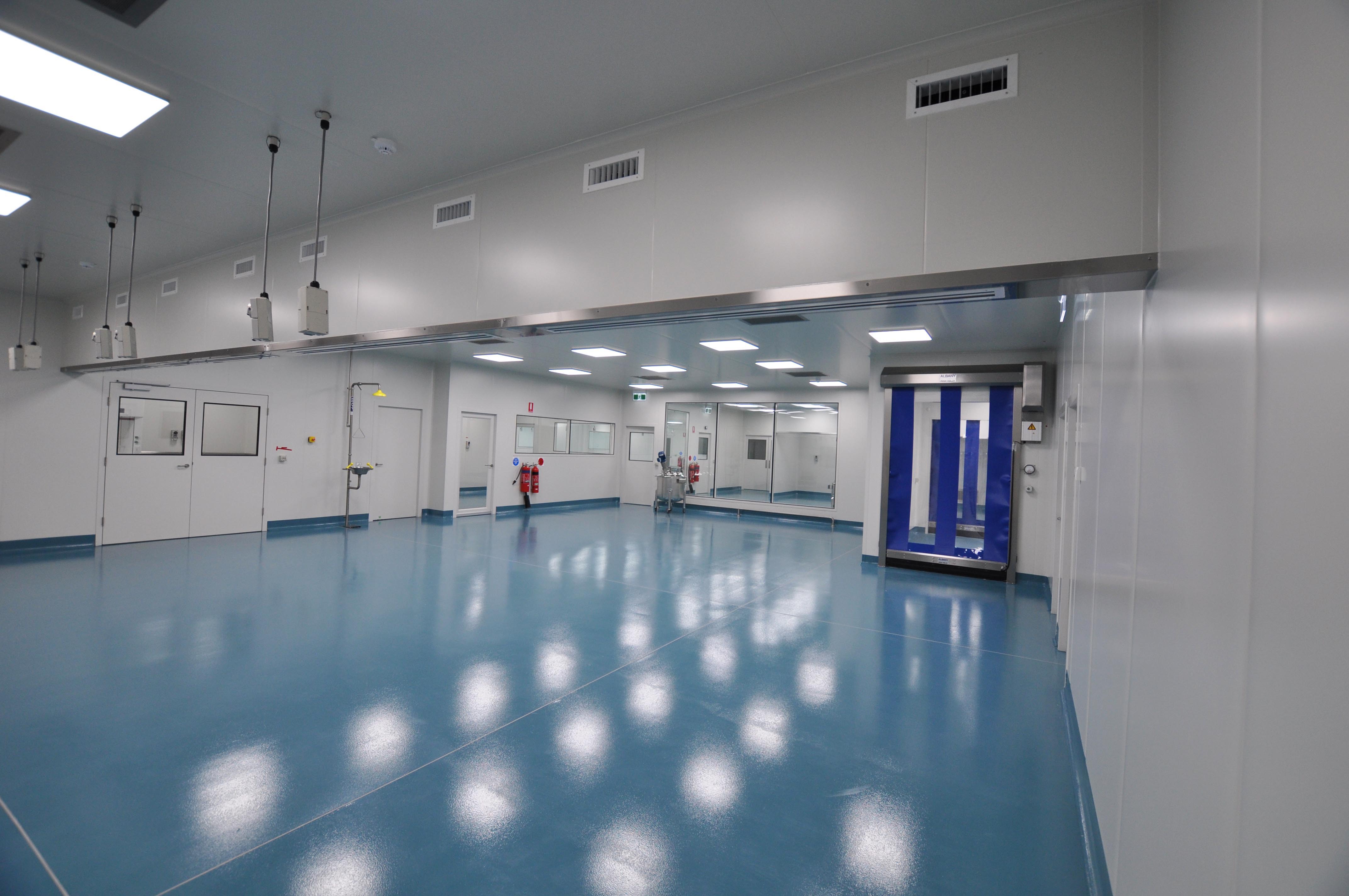 News
Medical Developments International
FBJ have just completed the new production facility at Medical Developments International (MDI), in Scoresby for Synertec, who was the successful builder. FBJ installed the complete cleanroom structure utilizing the specified walls and ceilings that were manufactured by Kingspan. The custom doors, windows and surface mounted cleanroom lighting were supplied by ISO-PHAR. FBJ were also responsible for the installation of vinyl flooring, epoxy finishes and all the above ground…
With a unique understanding of the work performed in the School of Biological Sciences at Monash University, FBJ are a preferred supplier for high-end scientific standard - controlled temperature facilities. Their agile approach to several key concepts for this project allowed the School to explore new possibilities when planning for the ongoing experimental setup and methodology in this facility. FBJ have demonstrated a high level of professionalism and quality control throughout the project, including concept design through to final hand over. Throughout the build FBJ consultants and contractors have shown a conscientious approach to Occupational, Health and Safety and have adhered to the various policies and procedures related to working within a high end scientific facility. Thanks to the team at FBJ.

Ricardo San Martin | Monash University

We contacted all the leading suppliers of cool room facilities in Melbourne.Only FBJ were able to provide a total solution, including the key requirement of a permit.FBJ were highly focused on meeting our customized needs and went out of their way to work with our site schedule.We would certainly recommend FBJ.

Jeff Carlini | Carlini Coffee Company

FBJ is the exception in the industry as it has a genuine dedication to design, innovation and quality implementation.

Robert Newton | NBE Australia

I would always recommend FBJ to cope with many varied jobs associated with the meat and smallgoods industry.

Andrew Ridder | Ridders Fresh Pty Ltd
Got a project in mind?
Please complete the quick enquiry form below for a response within 24 hours (M-F)
Typical response time: within the hour (during business hours)
FBJ is a full service, start to finish, solution provider.
Design and construction, right through to long term maintenance.
Registered Building Practitioner