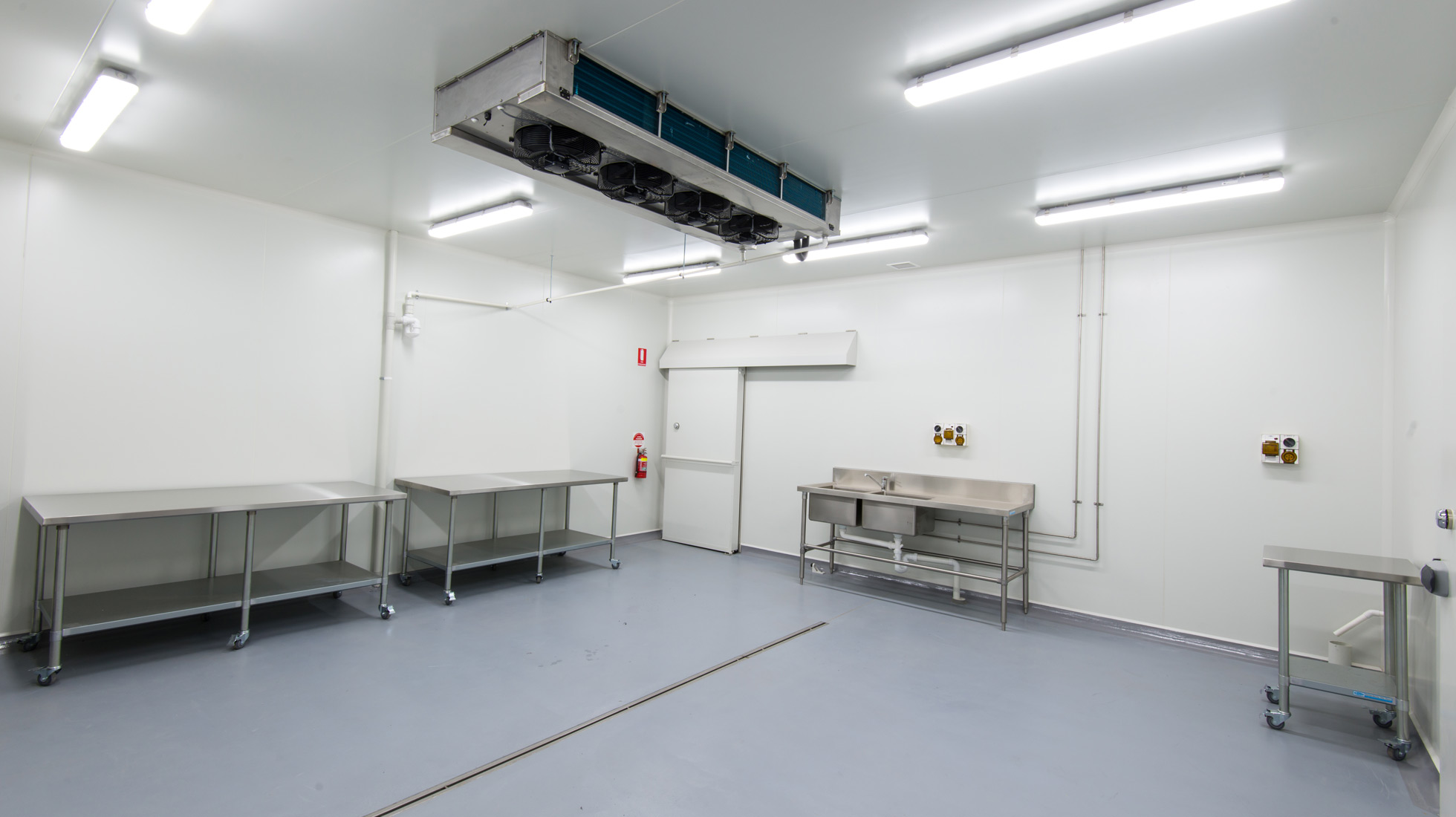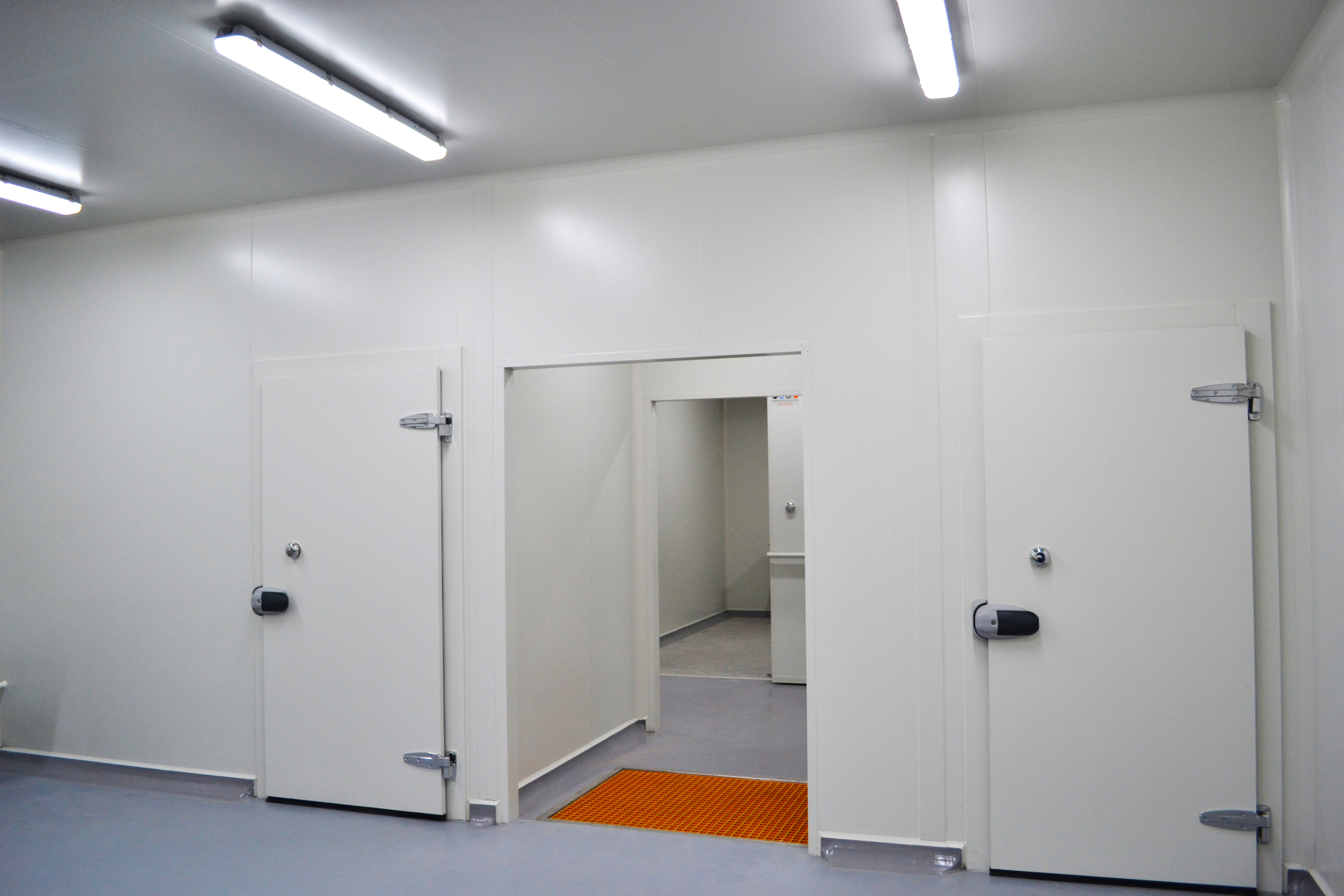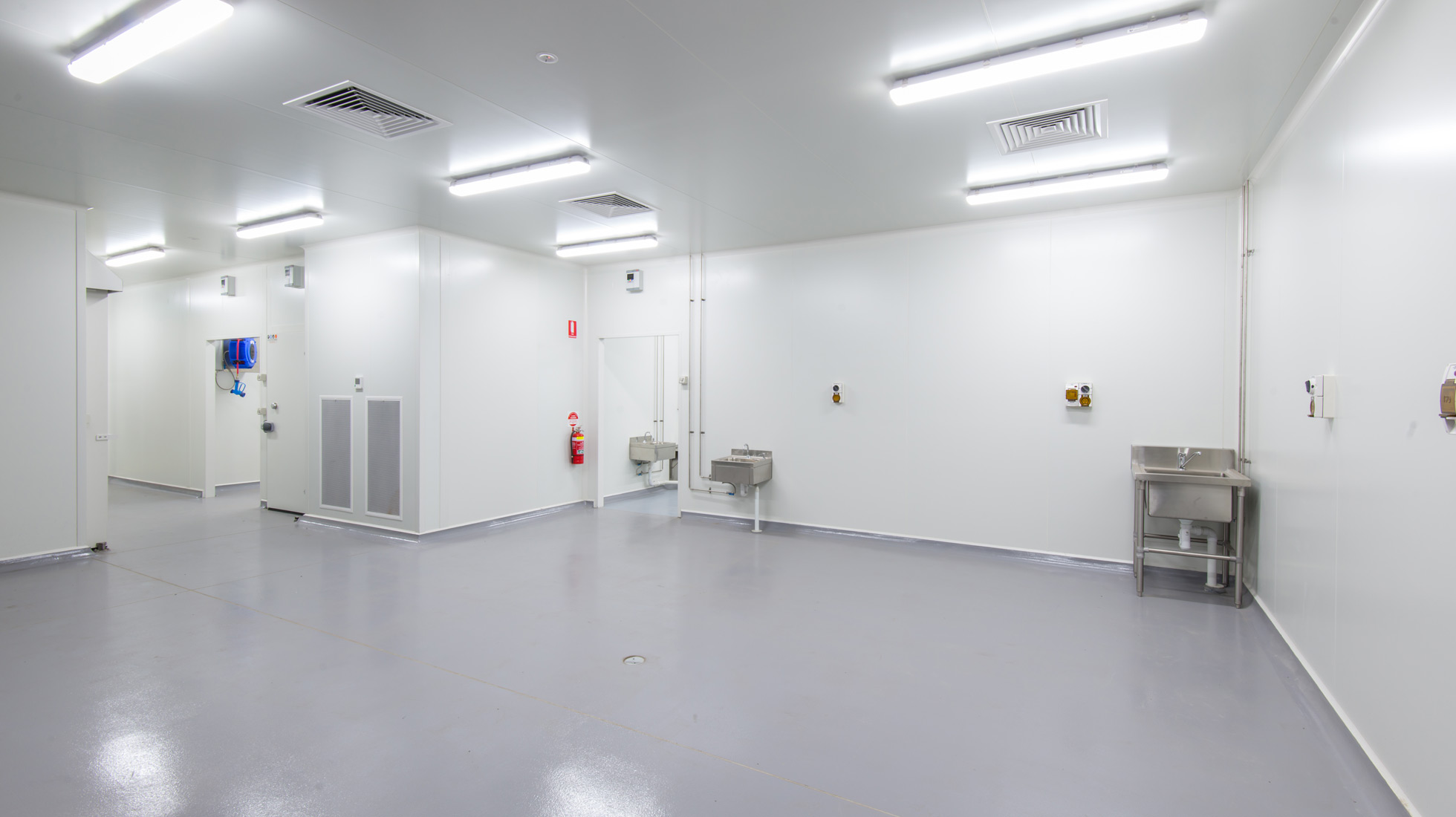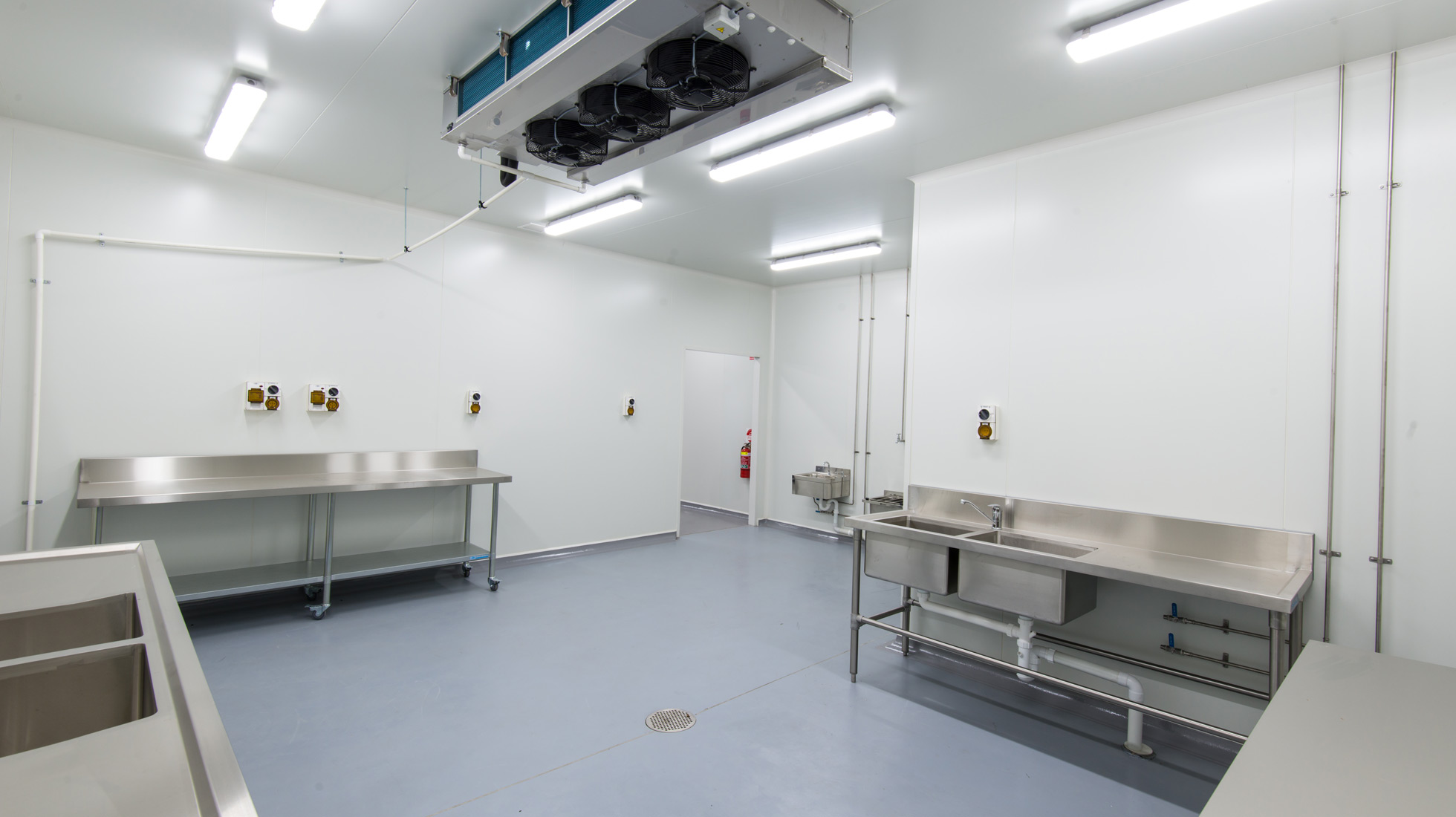 Ba'get
Food factory fit out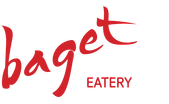 Ba'get is a brand new food concept based on the Banh Mi, a Vietnamese street food invented during the Indochine period, when the French colonized Vietnam in the late 1800's.
This period created a fusion of cuisine that many welcome as a celebration of the best of both cultures. The French brought over their crispy, crunchy baguettes with pates and charcuterie meats and the locals added the flavours of Vietnam, incorporating chillies, coriander, pickles, fresh vegetables and sauces. This created a taste and texture sensation making it the popular street food it is today.
FBJ were contracted to construct a new state of the art central kitchen that services all the Ba'get shops and franchisees in the Melbourne area. The new facility facilitates production of cooked meat, bread, vegetables and salads. It also stores products both fresh, dry and frozen.